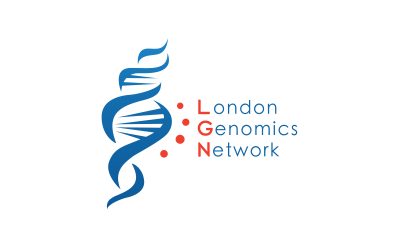 The London Genomics Network (LGN) is being officially launched at the London NGS Symposium organised at the Crick on 24th May 2022. Born from the vision of the heads and deputies of local genomics facilities, the LGN started in 2019 as a forum of discussion where its...
read more
This 2-day event (25th-26th April 2023) explores the application of spatial technologies in biology through to topical updates from spatial genomics, transcriptomics, metabolomics and spatial bioinformatics.
Three days (17th-19th May) annual conference of Oxford Nanotring Technologies.
*** Save the date ***
Our annual meeting returns in May and will be hosted by QMUL Genome Centre. More details to follow